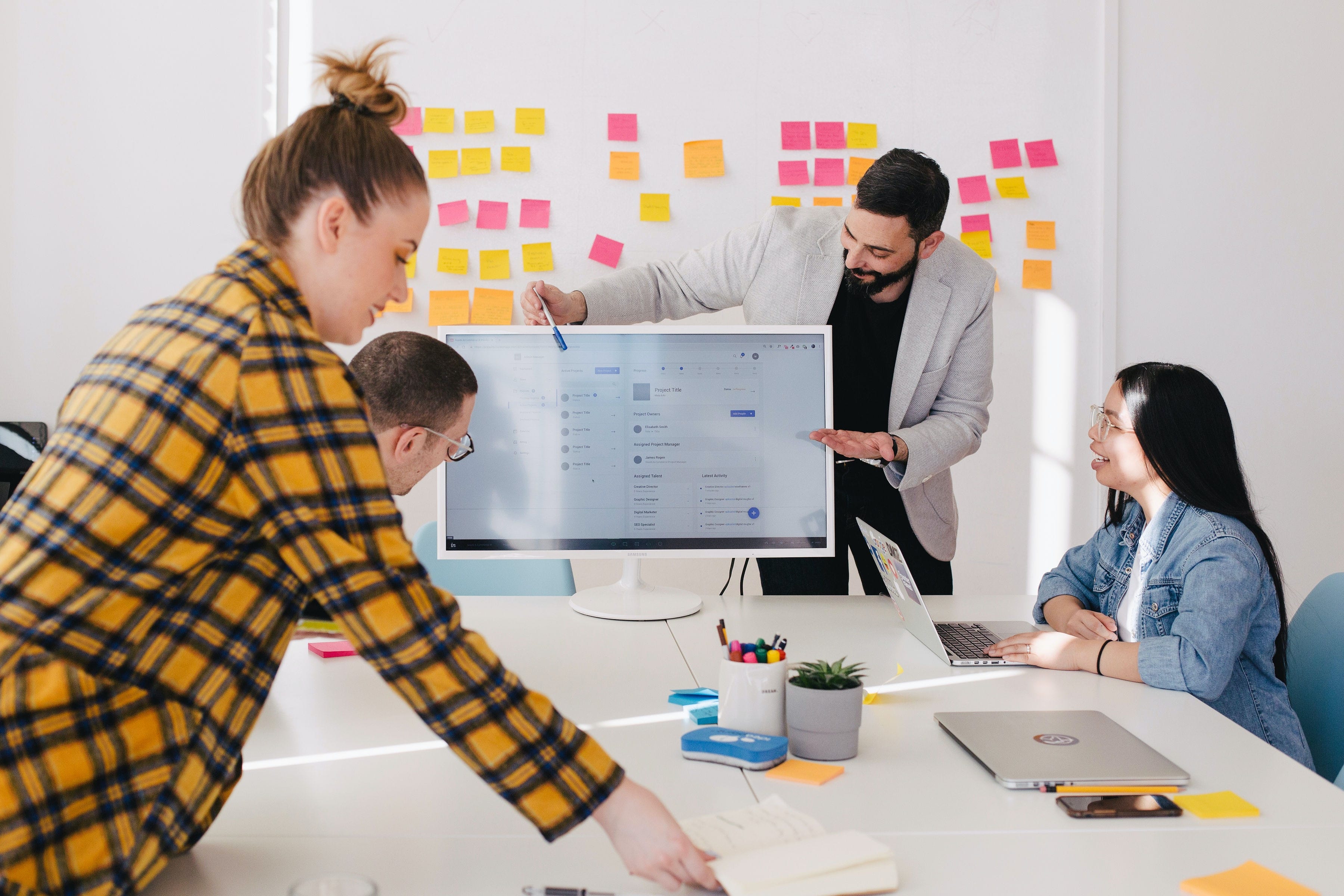 Mindful Critical Thinking
4 week online course
Mindful Critical Thinking combines practical training in critical thinking with the science of mindfulness to give you the tools to make wiser decisions.
Who should attend?
This course is designed for individuals needing to improve their strategic decision making skills and is particularly relevant to those working in teams. Recent graduates, young professionals, and anyone aspiring to progress their career will benefit from this course.
Discounts and group concessions
M3CS supports individuals and organisations striving to create positive impact and offers concessions and group discounts to help those with limited resources. Whether you are planning a community event, conducting research, running professional development programs or providing essential support services, we understand the challenges individuals and organisations can face. That's why we encourage you to reach out to us today and explore how we can work together to meet your specific needs and create positive change.
20% discount for Monash Staff, Monash Alumni and Students
25% discount for groups of 50-200
30% discount for groups 200+
* Discount codes can be applied at Checkout after Checkout Now.
** Monash staff can use a Cost Centre and Fund.
Login via your Monash account at Checkout Now and select 'Staff Cost Centre and Fund'.
*** Payment by invoice is available. Click Checkout Now and select 'Pay By Invoice'

Contact m3cs@monash.edu and let us help you.
Mindful Critical Thinking
More Information

| | |
| --- | --- |
| Contact Name | Monash Centre for Consciousness and Contemplative Studies (M3CS) |
| Contact Email | m3cs@monash.edu |
| Website | Mindful Critical Thinking |