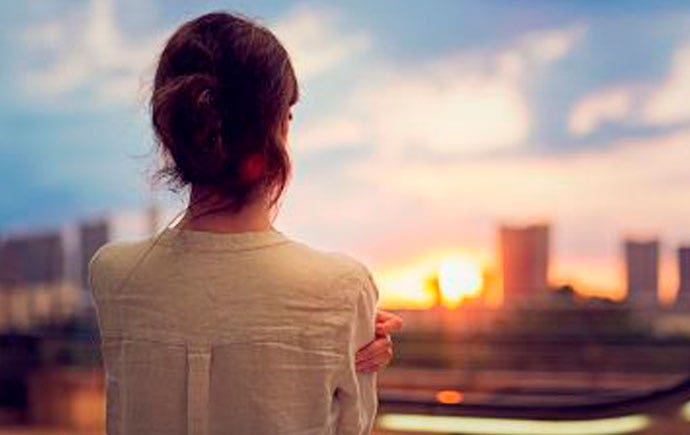 Women's Mental Health Online Courses
| | | |
| --- | --- | --- |
| Adolesence | Midlife | Perinatal |

These courses from the Women's Mental Health short course suite have been developed by the HER Centre Australia at Monash University. At HER Centre Australia, we are committed to the promotion of women's mental health across the lifespan. The courses draw on the latest advances in women's mental health, existing guidelines and our own clinical expertise. The courses are designed for health professionals working with women across the lifespan, and are especially relevant to general practitioners, psychiatrists, obstetricians/gynaecologists and other health professionals with expertise in women's mental health.
Courses are accredited for 5.0 continuing professional development (CPD) hours by RANZCP and RANZCOG, (RACGP accreditation is pending). This CPD activity has also been approved by the Australian Psychological Society.
For more details visit the Women's Mental Health Online Short Courses Page
This will be an ongoing, online course hosted via the Monash Institute for Health and Clinical Education website.
We recommend you use Google Chrome to access this course.
Cost:
One course $199
Two courses $299
Three courses $350
Duration: 5 - 6 hours (approx)
Access: 12 months. Complete the course online at your own pace and convenience.
Once you have registered, you will receive an email within a day or two with confirmation of your enrolment and details on how to access the course.
Disclaimer:
Prior to starting this course, you agree to the following disclaimer:
"The information and advice in this course are based on current knowledge and practice as at the date of the course. The information provided during the course is of a general nature and not intended to be a substitute for medical or professional advice, nor is the course a substitute for proper medical or professional training. Monash makes no warranties, express or implied, about the value or use for any purpose of the information and resources contained in this course. Accordingly, Monash and its employees accept no responsibility or liability for any consequences arising from a participant relying upon or utilising the information contained in this course."
Women's Mental Health Online Courses