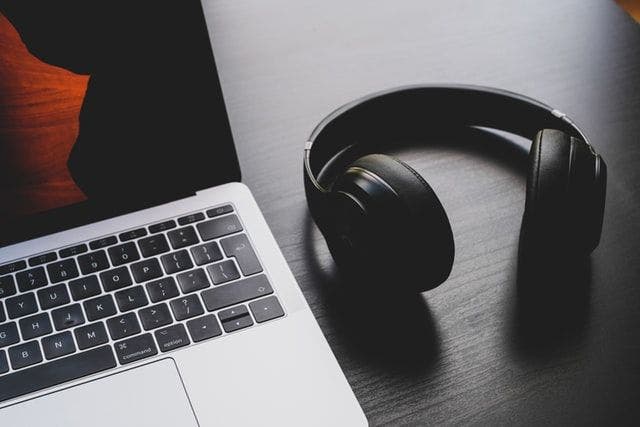 These texts and tasks have been compiled from past MCJLE/MJLEC Year 12 Practice Exam (2013 to 2018). They are compiled here as listening, reading and writing comprehension texts and tasks grouped in the headings of Themes and Topics and listed under the heading of Listening, Reading and Writing.
The resource includes a range of themes, topics and text types typically taught at the senior secondary level.
Script titles and text types are indicated in the index.
Teachers may consider using some of the scripts that are not conversations as reading material.
Included in this resource are listening and reading texts and writing tasks.
The purchaser will have access to download the following product through their Shop Monash account dashboard.
30 Audio files
30 Listening task sheets for students. Task sheets with transcript and answers.
18 Reading texts. Task sheets for students. Task sheets with answers
28 Writing tasks
*Please note a limit of 2 downloads per file are available.
MJLEC Compilation Listening, Reading and Writing Tasks for Senior Secondary Students of Japanese
More Information

| | |
| --- | --- |
| Contact Name | Monash Japanese Language Education Centre |
| Contact Email | arts-mjlec@monash.edu |