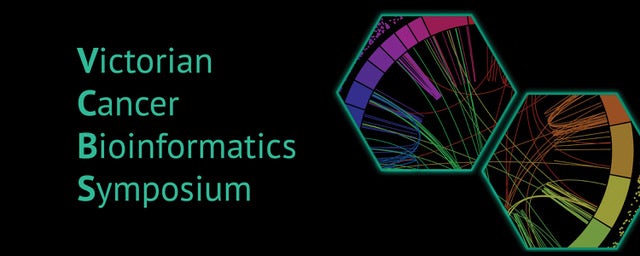 Victorian Cancer Bioinformatics Symposium 2020
The Victorian Cancer Bioinformatics Symposium (VCBS) is a one-day event, whose target audience is students, researchers and clinicians with an interest in bioinformatics and computational methods for cancer research and application in clinical practice.
Event details:
This year's VCBS will be held online, on October 28th 2020. (Please note the change of date - previously 23rd October, now a public holiday in Victoria).
Invited speakers include Wenyi Wang (USA), Jonathan Göke (Singapore), Nicola Waddell (QIMR) and Eduardo Eyras (ANU).
There will be a number of oral presentations selected from abstract and an online poster session.
Abstracts submitted after 3rd September will be considered for poster presentation.
More Information:
Website: http://viccancerbioinfsymposium.org
Contact Name: Tu Nguyen-Dumont
Contact Email: tu.nguyen-dumont@monash.edu
Victorian Cancer Bioinformatics Symposium 2020