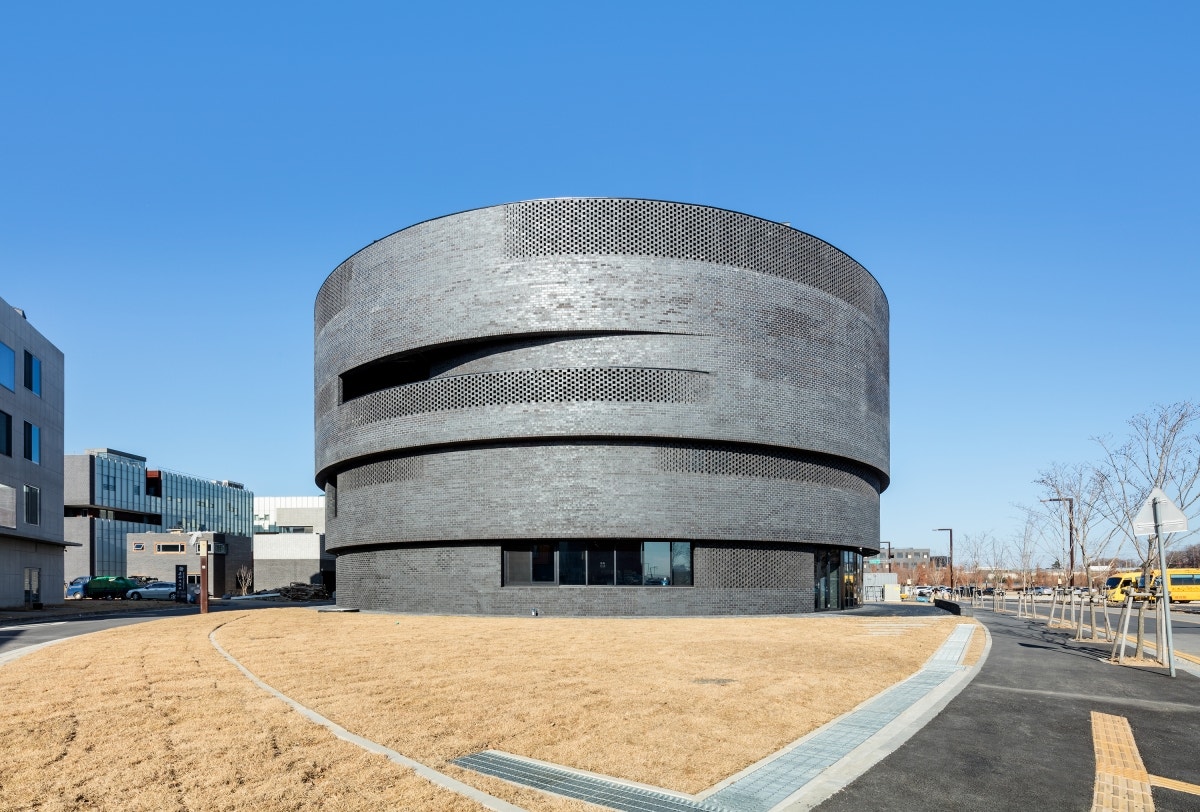 The Art & Architecture of Seoul and Gwangju
South Korea 3 - 8 April 2023
You are invited to join a small exclusive group tour of the most exciting art and architecture in Seoul and Gwangju, South Korea from 3 – 8 April, 2023.
Led by MUMA's Director, Charlotte Day, and a line-up of special guests, over six days we will visit inspiring architectural sites, cutting-edge galleries and collections, and have VIP access to the highly anticipated Gwangju Biennale. We will be sure to make time for some fabulous culinary and cultural experiences!
A more detailed itinerary including selected hotels will be provided in early 2023.
Price:
Seoul and Gwangju 6-day tour $5,000 (including a voluntary $3,000 donation)
How to book
To secure your place on this exclusive tour make the deposit before 10 December 2022. The donation part of your payment will be required early March 2030.
We look forward to sharing some great art inspired adventures with you!
For enquiries:
Alicia Renew
Manager, MUMA
Alicia.Renew@monash.edu
03 9905 1618
The Art and Architecture of Seoul and Gwangju, South Korea 3 - 8 April 2023