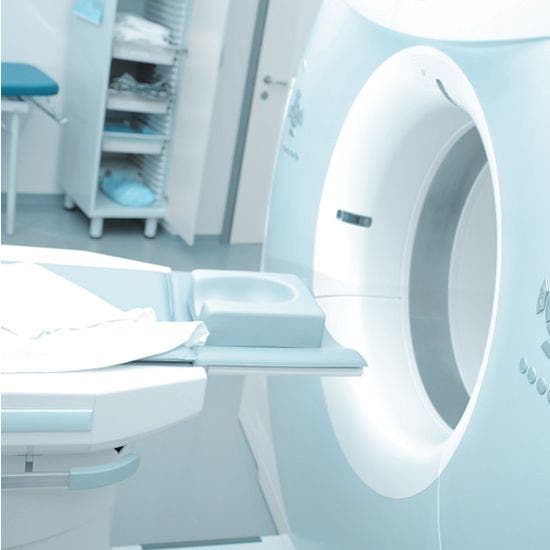 26th AugustProfessional and Continuing Education in Radiation Therapy (PACE-RT):Healthcare Law & Regulation in Medical Radiation Practice
The Healthcare Law & Regulation for Medical Radiation Practice module explores the medico-legal aspects of the Australian healthcare system and the importance of regulation in the practice of medical radiation science.
By completing this module you'll be able to discuss the different types of law and how it relates to healthcare, as well as the legal requirements and issues surrounding informed consent, negligence, duty of care, provision of information and patient confidentiality.
You will also recognise the importance of the national registration requirements and the regulation of Medical Radiation Practitioners in Australia, with an understanding of the role of AHPRA, MRPBA and ASMIRT in the process.
Course Details
Availability: 12 weeks
Enrolments close:26th August 2022
Start date: 5th September 2022
Professional and Continuing Education in Radiation Therapy (PACE-RT):Healthcare Law & Regulation in Medical Radiation Practice
More Information

| | |
| --- | --- |
| Contact Name | Imalda Devaparanam |
| Contact Email | Imalda.Devaparanam@monash.edu |