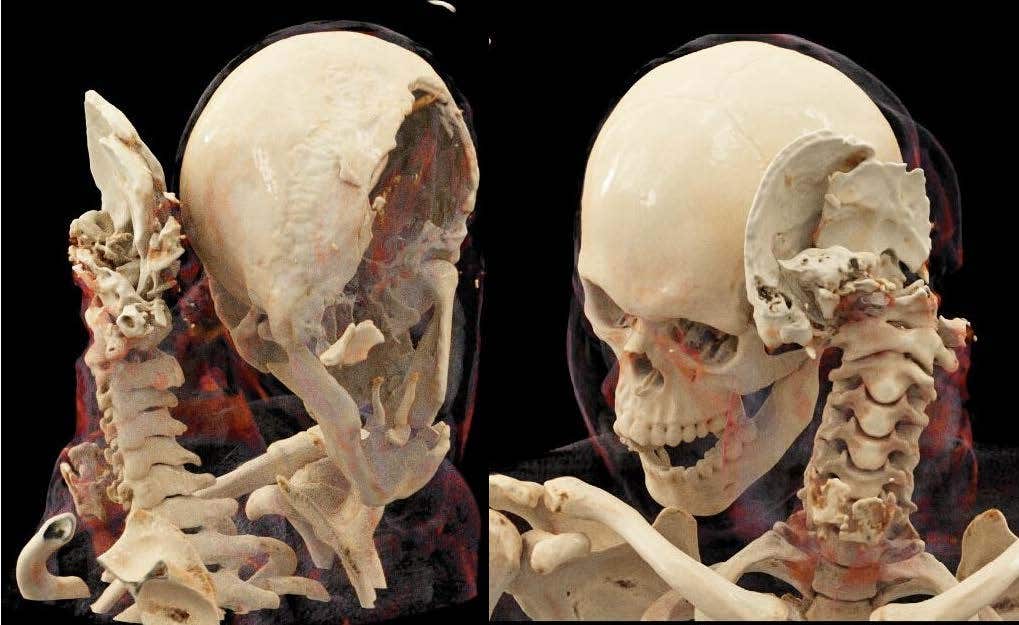 Dates: Saturday 8 October 2022
Location: Plueckhahn Theatre, The Victorian Institute of Forensic Medicine, 65 Kavanagh St,
Southbank, Melbourne, Vic, 3006
Course Description:
This intensive short course will inform and educate all delegates on postmortem general x-ray and CT radiographic techniques in both adults and infants. This includes an appreciation of how the mortuary operates and applications of postmortem imaging in medico-legal death investigation. The course is designed for radiographers and forensic technical officers with an interest in this field, who would like to develop postmortem radiographic skills.
Prior to the course, preliminary material will be provided including a refresher tutorial on fundamental radiation physics and safety.
Course Objectives:
At the end of the course participants will have:
Insights into the challenges faced when working with the deceased

An awareness of radiation safety measures in a mortuary environment

An understanding of postmortem general radiographic techniques

An appreciation of postmortem CT (PMCT) techniques

An understanding of the roles of forensic radiography and radiology

An overview of the PMCT angiographic process

An awareness of dissection techniques for PMCT angiography

The ability to identify commonly seen artefacts on PMCT images

Participated in mortuary walk through
This course is accredited with ASMIRT for Continuing Professional Development (CPD) points.
Terms & Conditions: Registrations are limited to 20 attendees and are allocated on a first come first served basis. Registrations will close once this quota has been reached. Should the course fail to attract more than 8 registrations after 2 weeks prior to the start date, the course will be cancelled. In the event of a cancellation full refunds will be processed. In the event that you are unable to attend registrations can either be transferred to another party or a refund issued. Refunds need to be requested in writing and sent to short.course@vifm.org. All refunds will be subject to an administrative fee of $150. The program is accurate at the time of publication. It may be subject to change. If there are substantial change the participants will be notified.
Contact Email: Short.Courses@vifm.org
Postmortem Radiography Short Course