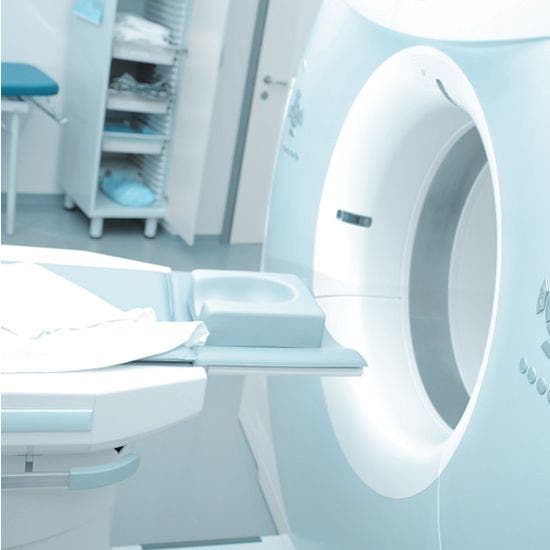 Non-award Short Course (Assessed) in Advanced Imaging for Radiation Therapy
This non-award short course runs through weeks 1-12 of Semester 1 and is designed to meet the needs of Radiation Therapists seeking to extend their understanding of the principles and application of imaging techniques in clinical practice. Interactive online resources and activities are provided to allow students to work through the topics and the opportunity to discuss each topic and the assessments is provided via regular online zoom support sessions.
Content covers image fusion and registration, image guidance and adaptive radiation therapy and there will be a requirement for the student to reflect on clinical practice. Students will gain an in-depth knowledge of the imaging equipment used in pre-treatment and treatment imaging processes and critically reflect on its application in clinical practice. Students will be able to critically evaluate a range of issues associated with on-treatment imaging, quality assurance and accuracy and reproducibility.
This course contains a number of assessed items and participants should expect to spend between 18-24 hours studying each week.
Registrations will close on March 4th, 2022
Non-award Short Course (Assessed) in Advanced Imaging for Radiation Therapy
More Information

| | |
| --- | --- |
| Contact Name | Caroline Wright |
| Contact Email | caroline.wright@monash.edu |
| Contact Phone | +61 3 990 52741 |