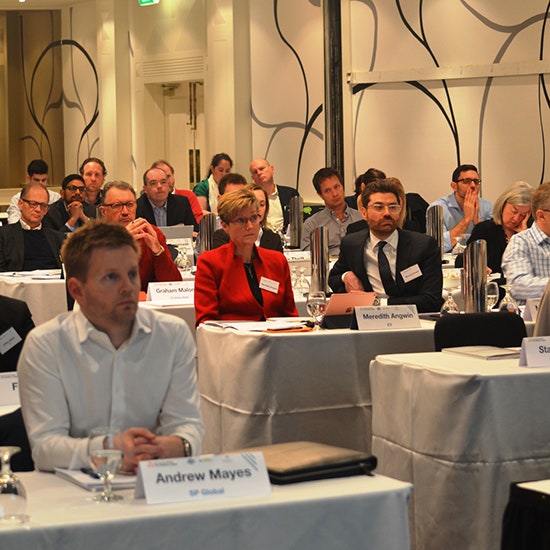 March 2020 Clinical TMS Certification Course – Medical Stream
This biannual comprehensive two day certification course will include a series of didactic lectures from experts in the use of TMS as well as small group sessions including practical sessions and group discussion. Assessment and certification will be provided for medical staff in 'Obtaining Resting Motor Thresholds' and nursing staff in 'Conducting TMS Treatments'.
Dates: Thursday 12th & Friday 13th March 2020
Time: 8.30am – 5.00pm
Venue: Epworth Camberwell – 888 Toorak Rd, Camberwell VIC 3124

Morning tea, lunch and afternoon tea provided on both days.
Please note that to register as a Psychiatry Trainee, you must be a psychiatry registrar currently enrolled in a recognised training program.
March 2020 Clinical TMS Certification Course – Medical Stream
More Information

| | |
| --- | --- |
| Contact Name | Veronika Simic |
| Contact Email | tms-course@monash.edu |
| Contact Phone | 03 9805 4151 |