Lilith: A Feminist History Journal Bi-Annual Symposium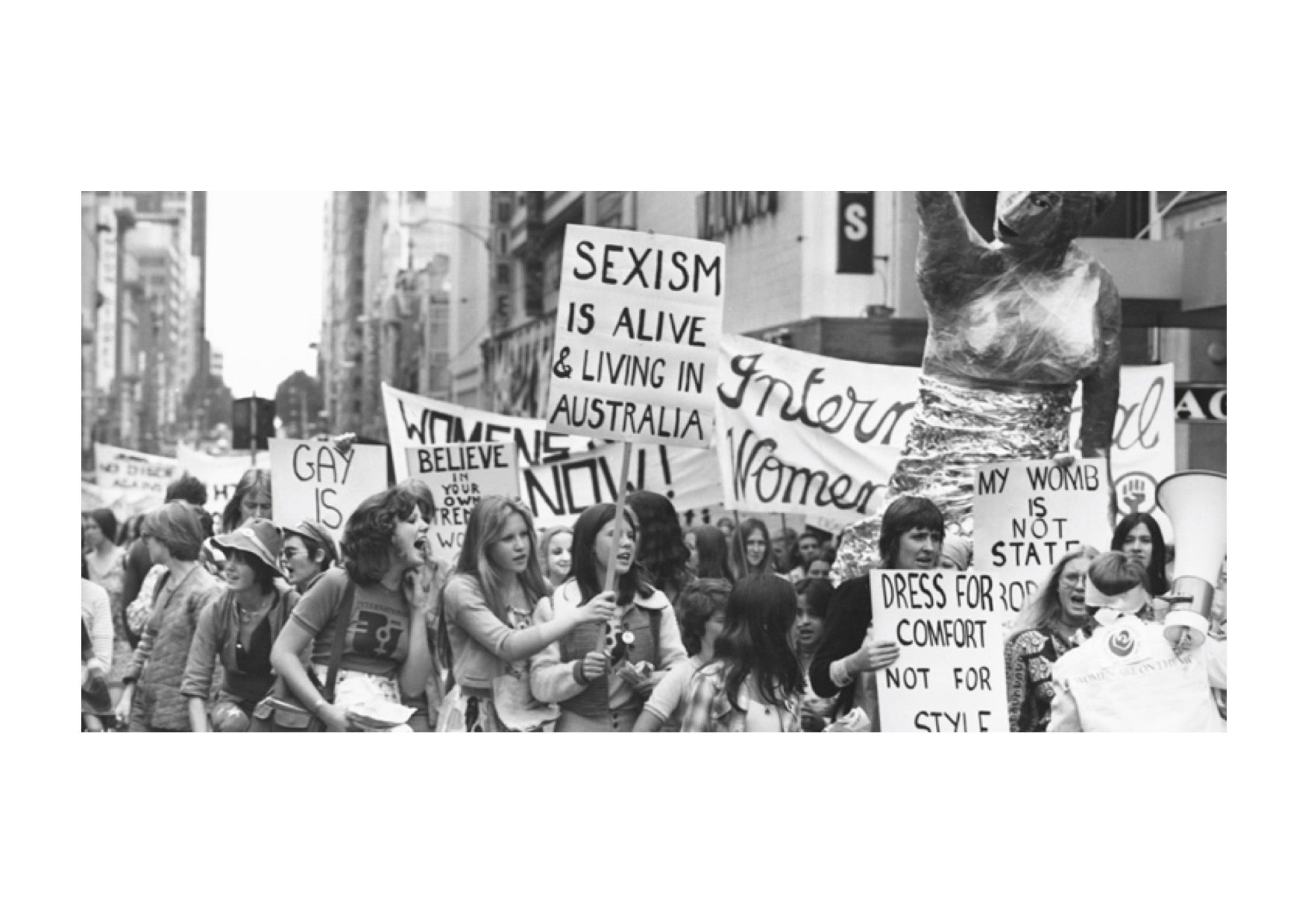 Feminist thought and feminist movements are in a state of constant evolution and contestation. The recent global rise of conservativism and authoritarian populism has been met with renewed and vocal opposition to the patriarchy, evident in the popularity of women's marches and the strength of the #MeToo movement. Masculinity has come under increasing critical scrutiny in this changed socio-political context, but what of its gendered, relational opposite, 'femininity'? How can the history of the broad and diverse movements known as 'feminism' frame understandings of our political present? 

This symposium celebrates and builds upon the academic scholarship which explores historical constructions of womanhood, as well as engaging with the social movements that seek to redefine categories such as 'feminine' and 'feminist'. Fostering a dialogue on representations of the feminine in Australian culture, the symposium questions how historical understandings of differing types of femininities are employed by the media and public figures in the current political climate. 'Feminisms and Femininities' will open up a conversation about how the concept of 'femininity' has remained a prescriptive and contested site in Australian culture and encourage discussion about the current direction of scholarship on feminist activism, queer women and sexuality. 

The Lilith Editorial Collective invites proposals for 20-minute papers which reflect on a wide range of themes from gender roles, sexualities and femininities to material culture and feminist activism. Papers pertaining to the representation and self-representation of the feminine or feminism in Australian art, literature, media, popular culture as well as the more institutional spaces such as medicine, science and politics are welcomed. Lilith hopes that papers will stimulate discussion and debate regarding the legacies of the past and the promises of the feminist future.

The symposium will run from 9am-5pm. Registration will open at 9am, followed by a welcome address and keynote from 9.30am. A more detailed program of events will be provided in the weeks preceding the symposium. The symposium proceedings will end at 5pm, followed by launch of the newest edition of Lilith: A Feminist History Journal at 5.30pm, with drinks and nibbles. A self-funded conference dinner will be held in nearby Lygon St from
6.30pm.
When
November 8th, 2019
9am to 5pm
Where
Kathleen Syme Library and Community Centre
251 Faraday Street
Carlton VIC 3053
More Information

| | |
| --- | --- |
| Contact Name | Lilith Editorial Collective |
| Contact Email | lilithjournal@gmail.com |