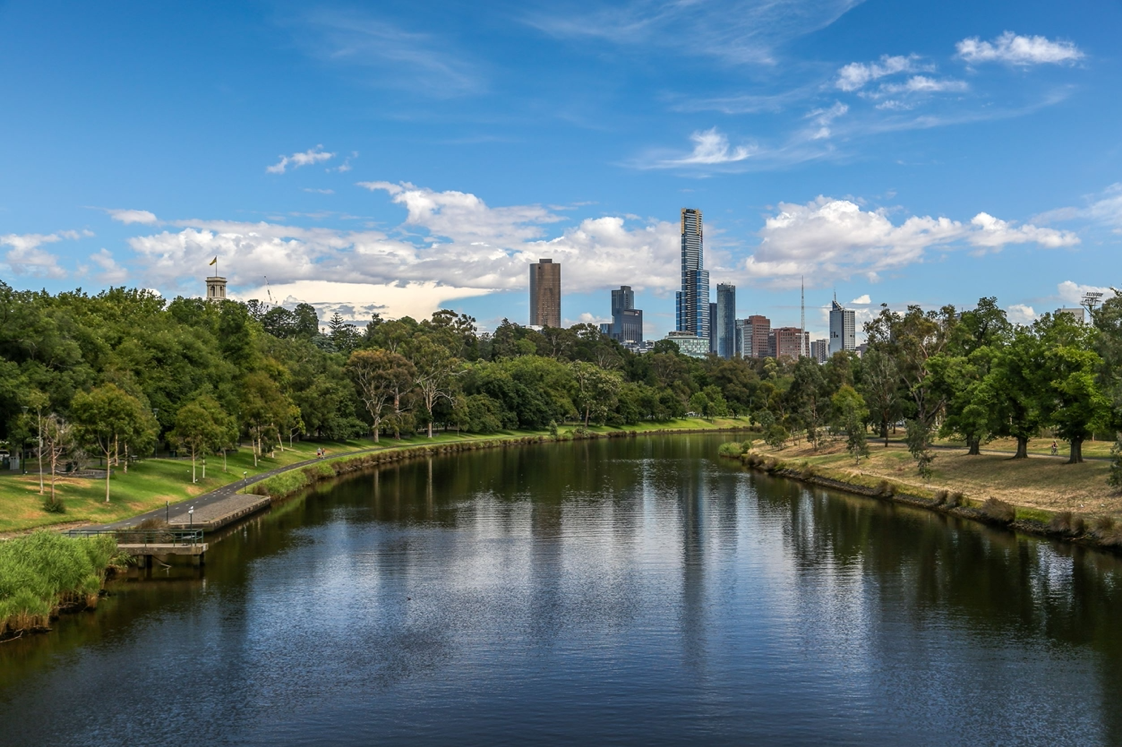 Join us for the 13th annual International Sustainability Transitions (IST) Conference in-person day in Melbourne, Australia - hosted by Monash University.
Dates:
Conference dinner: Thursday 24 November 2022 (6pm - optional)
In-person conference day: Friday 25 November 2022 (all day)
Time: 8.30am in-person conference registration on the day, for a 9am start
Venue: Sofitel Hotel, 25 Collins St, Melbourne 3000
*Note: to register for this in-person day, you must first register for the online days at the main IST conference website: https://consultus.eventsair.com/ist2022-conference
This year's IST conference theme will focus on conceptualising, comparing and evaluating sustainability transitions across places and scales, thereby highlighting the intellectual, methodological and policy challenges of understanding and governing sustainable and just transitions in diverse contexts. The IST conference will take place in the week after the UNFCCC COP 27 in Egypt and provides an opportune moment to reflect on sustainability transitions research questions. The Monash in-person day will place emphasis on the role of actors and behaviour change in place-based and just sustainability transitions.
Organised by the Sustainability Transitions Research Network (STRN), this year the network is exploring a new model that involves a partnership between three universities (Stellenbosch University, Monash University and Georgetown University) on three different continents (Africa, Australia and North America). The three universities will partner to create a week with a truly global experience that involves both online and in-person activities, in which conference participants will virtually travel through three different time zones and continents, with the opportunity to also meet in person.
For more information, head to the IST conference website: https://consultus.eventsair.com/ist2022-conference/
For inquiries about this in-person day, please email: mae.wee@monash.edu
| | |
| --- | --- |
| Venue Title | Sofitel Hotel |
| Venue Address | 25 Collins St, Melbourne 3000 |
| Space Title | 13th annual International Sustainability Transitions Conference in-person day in Melbourne |
International Sustainability Transitions Conference - Melbourne in-person day
More Information

| | |
| --- | --- |
| Contact Name | Mae Wee |
| Contact Email | Mae.Wee@monash.edu |