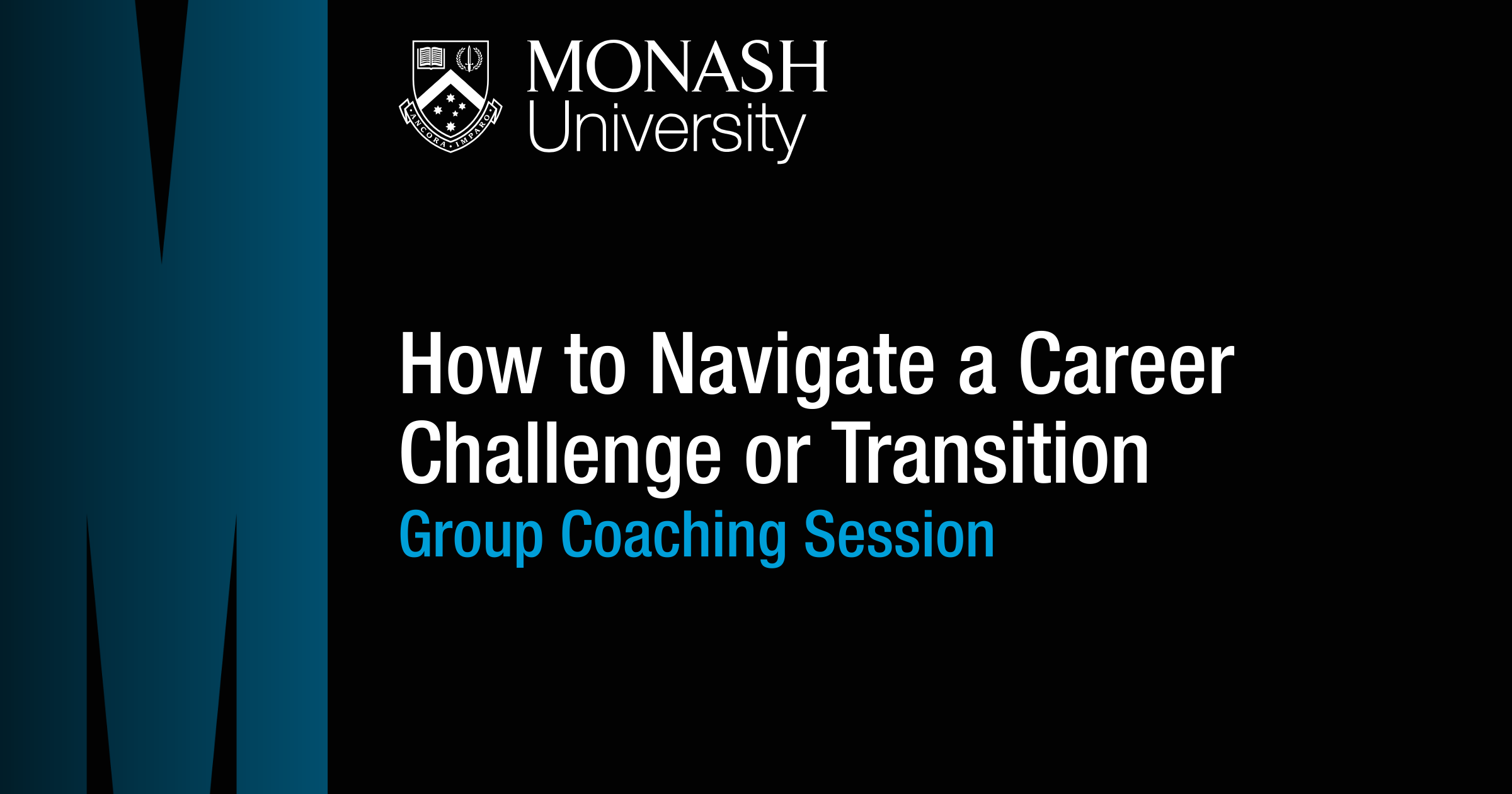 Do you want some expert guidance navigating through a career challenge or transition? This might include the desire to change direction or the ambition to accelerate your career.
Alongside the series of live Career Management webinars, in this 90 minute small group coaching session the Career Ahead Directors provide tailored guidance on techniques to:
Deal with unforeseen career challenges
Proactively cause a career transition
Enhance your career potential
Develop your career management skills
Each session is limited to a maximum of 15 alumni, to ensure that discussion is both personalised and targeted.
Prior to the session you will receive and complete a coaching conversation questionnaire, which will provide the Career Coaches with a sense of your areas of interest, unique concerns and individual career planning requirements in order to tailor the workshop.
During the Career Conversation you will have the opportunity to interact with Katea Gidley and Peter Cantwell to discuss your particular issues and to raise specific questions. A highly interactive group coaching format, you will also have the opportunity to learn from the questions and experiences of others in the session.
Event details
Via zoom, with access details provided upon confirmation of registration
Tuesday 8th December 12:00 - 1:30 pm (GMT +10)
Wednesday 9th December 7pm - 8:30pm (GMT +10) - Closed
More sessions may be available based on demand, so if the sessions are full, please register for our waitlist.
Contact Name
Monash Alumni office
Contact Email
monashalumni@monash.edu