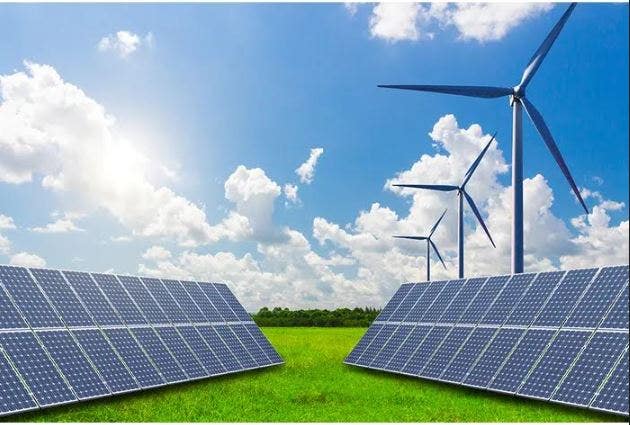 Grid Forming Inverters Short Course
This course is one of our "Grid Integration of Renewables" short course series, which will be delivered by the expert team of Monash University researchers. This course primarily focuses on grid forming inverters (GFMI) that have been hailed as a game changer across the energy industry in the transition to renewables-dominated power systems.
In this 4-day intensive course, you will have an opportunity to learn about the fundamentals of different grid forming control topologies and their modelling. You will also learn about GFMI capabilities and grid applications, and you will be able to analyse and interpret GFMI performance under various grid settings that will help you gain a competitive edge in the grid integration of renewables.
Time: 9 am to 5:30 pm daily from July 3, 2023, to July 6, 2023
Venue: Woodside Building, Monash Clayton Campus, Clayton 3800, Victoria
Registration Type
| | | |
| --- | --- | --- |
| Type | Early Bird (Until 15/05/2023) | Standard(After 15/05/2023) |
| Online | $2970 | $3300 |
| On campus | $3960 | $4400 |
Download the course flyer here
Download the course agenda
Grid Forming Inverters Short Course
More Information

| | |
| --- | --- |
| Contact Name | Behrooz Bahrani |
| Contact Email | Behrooz.Bahrani@monash.edu |