Equity in research is being increasingly recognised as important for supporting equitable health outcomes.
This short course provides an introduction to the theories, concepts and practice of health equity research. You will gain practical skills in employing health equity research designs, data collection and analysis, and embedding an equity focus in research evaluation. In particular, you'll learn how to meaningfully incorporate health equity research with other research methods and study designs.
Course date: 14–15 November 2023
Course delivery: Fully online, via Zoom
Registration:
Registration
Early Bird Registration
(before 31 October 2023)
Full Registration
(31 October 2023)
General
$825 ($413/day)
$900 ($450/day)
Monash University and Eastern Health staff* (10% discount on total cost)
$742 ($371/day)
$810 ($405/day)
Medical Student** (15% discount on total cost)
$701 ($300/day)
$765 ($383/day)

10% discount applies to Monash University staff and Eastern Health clinical staff.
15% discount applies to undergraduate/postgraduate students.
Cancellation Policy:
An administration fee of $100.00 per registration will apply for cancellations received prior to 24 October 2023. Cancellations after this date, but before 31 October 2023, will forfeit 30% of the total registration payable (GST included). Cancellations after this date will not be refunded, delegates may nominate a substitute or choose to roll their registration over to the following year. Refunds will not be given for failure to attend.
Payment:
Payment is required to confirm registration. Please ensure that you follow all the directions on the e-cart and check out to finalise your registration.
* If fewer than 10 registrants are processed, the organisers reserve the right to postpone/defer the course to a later date.
Course outline:


Day 1
Equity vs equality
Lifecourse and inequity
Types of inequity and intersectionality
Introduction to equity research
Frameworks for equity focused research
Day 2
How to incorporate equity in the following:
Equity in grant writing
Systematic review
Measuring inequities
Consumer and community involvement
Co-design principles
Implementation and evaluation
Health system Improvement
Who should attend?
This course is applicable for researchers and health professionals working across clinical trials, public health, epidemiology and health systems research.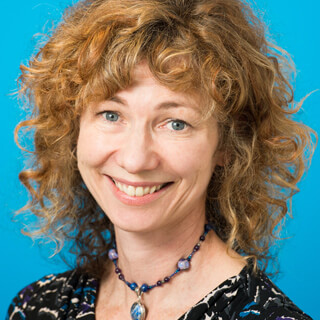 Associate Professor Jacqueline Boyle
Associate Professor and Head, Health Systems and Equity Unit
Eastern Health Clinical School, Monash University
Dr Siew Lim
Senior Research Fellow, Health Systems and Equity Unit
Eastern Health Clinical School, Monash University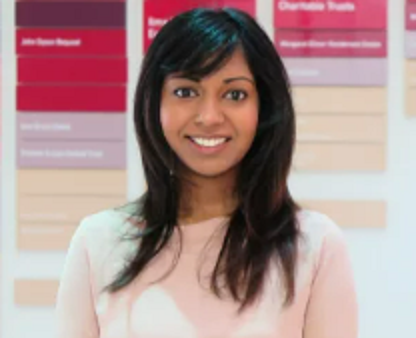 Dr Asvini Subasinghe
Research Fellow, Health Systems and Equity Unit
Eastern Health Clinical School, Monash University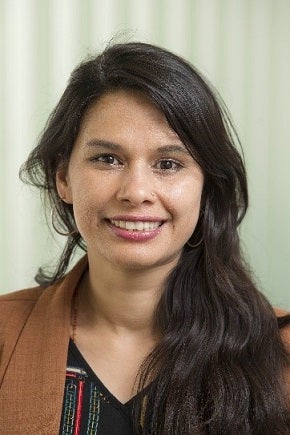 Dr Rajshree Thapa
Research Fellow, Health Systems and Equity Unit
Eastern Health Clinical School, Monash University
Equity in Health Research Short Course
More Information

| | |
| --- | --- |
| Contact Name | Emma McRae |
| Contact Email | ehcs@monash.edu |