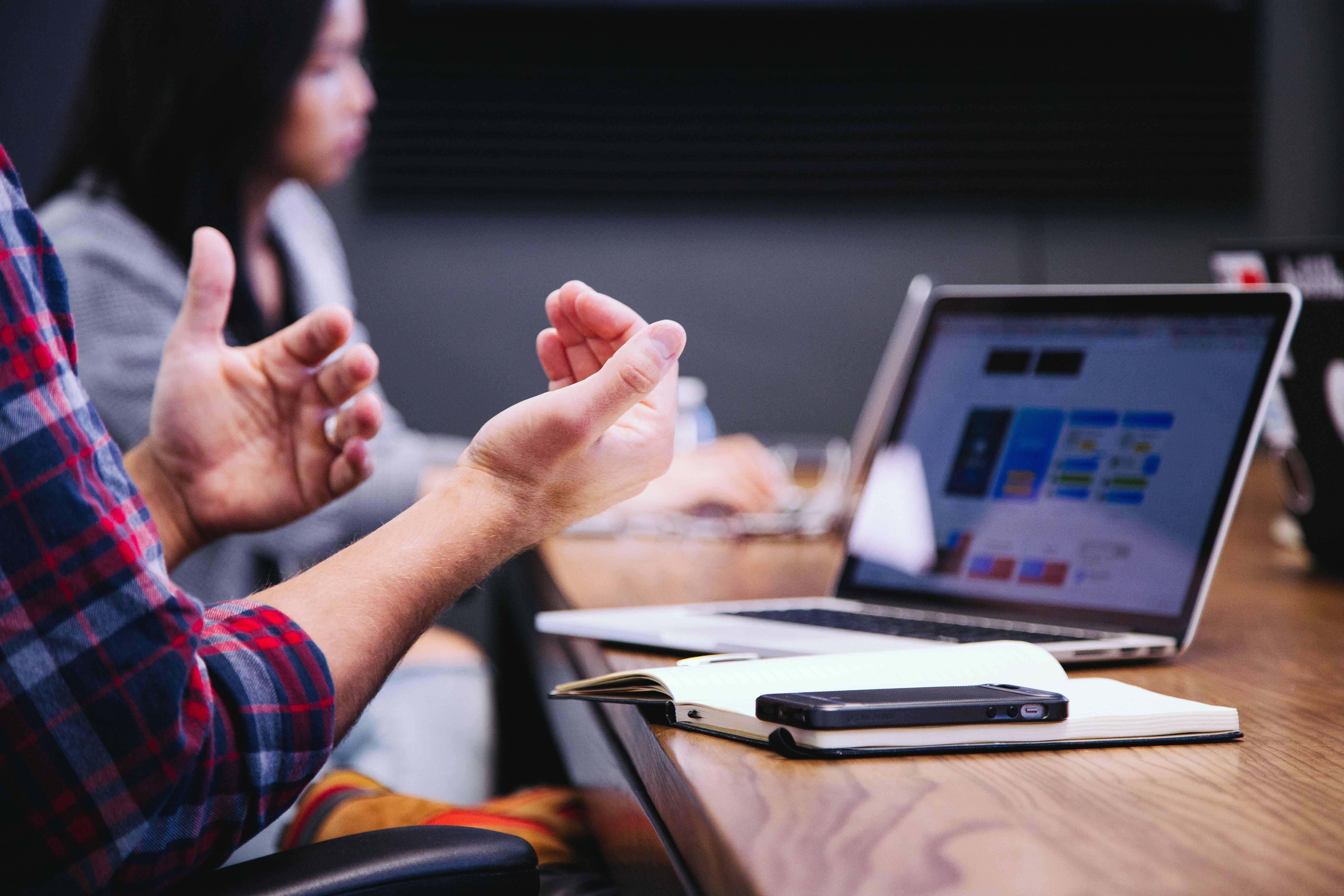 Workshop Outcomes
During the morning presentation, the presenters will recap on guiding principles for planning a unit of work presented at the JLTAV Conference and then model tried and tested processes for developing an engaging and purposeful unit based on sumo wrestling. Participants will then work collaboratively, with the support of these techniques and templates, to produce an additional unit of work on a chosen topic. Participants will leave the workshop with varied resources, teaching strategies and a network of colleagues to develop future ideas.
Topics: Morning Presentation – sumo wrestling
Afternoon Presentation – unit of work collaboration on a chosen topic from one of the following:
a. Natural Disasters – including the story of Sadako and the Thousand Paper Cranes
b. Travel in Japan – travel expo
c. Yurukyara/Anime
Pre-workshop Survey
For planning purposes, participants are asked to complete and submit the following Google Form with registration.
*About the presenters
Julie Campbell is a highly experienced Japanese primary and secondary teacher with over 25 years of experience. She has presented at JLTAV State Conferences and the National Symposium and served several years on the JLTAV Committee as Secretary and a General Committee member. Her passion is designing creative Japanese units of work to engage students.
Trudi Sampson is a passionate and enthusiastic Japanese educator with over twenty-five years of experience teaching students of all ages in different educational settings. Trudi has worked as an author and course writer of Japanese textbooks and test materials and has relished opportunities to develop fun and purposeful learning resources. Trudi has travelled to Japan on numerous occasions with her students and family and is committed to sharing her love of Japan and its fascinating language and culture with other teachers and students.
When
Friday, 17th June 2022
Venue
Japanese Studies Centre Auditorium, Building 54, 12 Ancora Imparo Way, Monash University Clayton
Time
9:30am to 4pm
Presenters
Julie Campbell and Trudi Sampson
Target Audience
Year 5 - 8 All teachers welcome
Cost
$110.00 (GST included) each day (morning tea and lunch included)
Dekimasuyo Japanese Teachers Workshop
More Information

| | |
| --- | --- |
| Contact Name | Hiroko Liu |
| Contact Email | arts-mjlec@monash.edu |