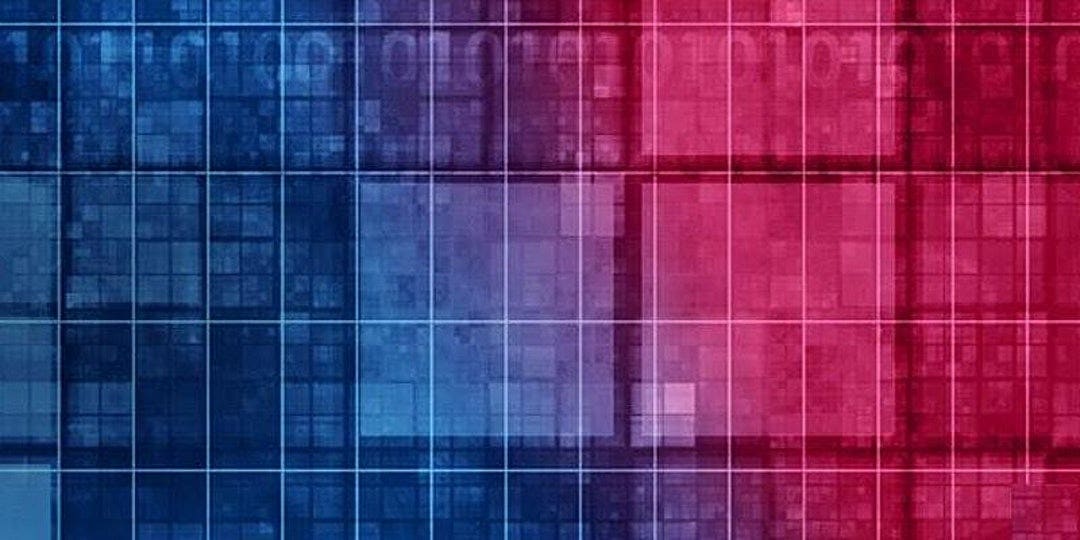 Data Fluency: Visualisation and Storytelling
This workshop explores how data visualisation techniques could be utilised to better understand data and to communicate research efforts and outcomes. We'll be covering a broad range of techniques from simple and static 2D graphics to advanced 3D visualisations in order to provide a broad overview of the tools available for data analysis, presentation and storytelling. We'll also explore, among others, animated charts and graphs, web visualisation tools such as scrollytellers, and the possibilities of 3D, interactive, and even immersive visualisations. We use real world, concrete examples along the way in order to tangibly illustrate how these visualisations can be created and h ow viewers perceive and interact with them. We also introduce the various tools and skill sets you would need to be proficient at presenting your data to the world.

By the conclusion of this workshop, you would gain familiarity with the various possibilities for presenting your own research data and outcomes. You would have a more intuitive understanding of the strengths and weaknesses of various modes of data visualisation and storytelling, and would have a starting point to obtain the right skill sets relevant to developing your visualisations of choice.

Who: The course is aimed at beginners. You don't need to have any previous knowledge of the tools that will be presented at the workshop.

What you'll need: A computer with speakers and a microphone (note: webcams and dual monitors are recommended but not required). A web browser and Zoom are the only required software. A Zoom link and instructions will be sent to registrants 2 days prior to the workshop.

Note: This registration page is only open to Monash external affiliate partners, MASSIVE partners and users, Monash ARDC project partners and users.

Monash staff and Graduate Research students please register through MyDevelopment.
Date
Friday, 31 March from 1:00pm - 4:00pm AEDT
Register by: Tuesday, 28 March (11.55pm)
Data Fluency: Visualisation and Storytelling
More Information

| | |
| --- | --- |
| Contact Name | Data Fluency for Research |
| Contact Email | datafluency@monash.edu |