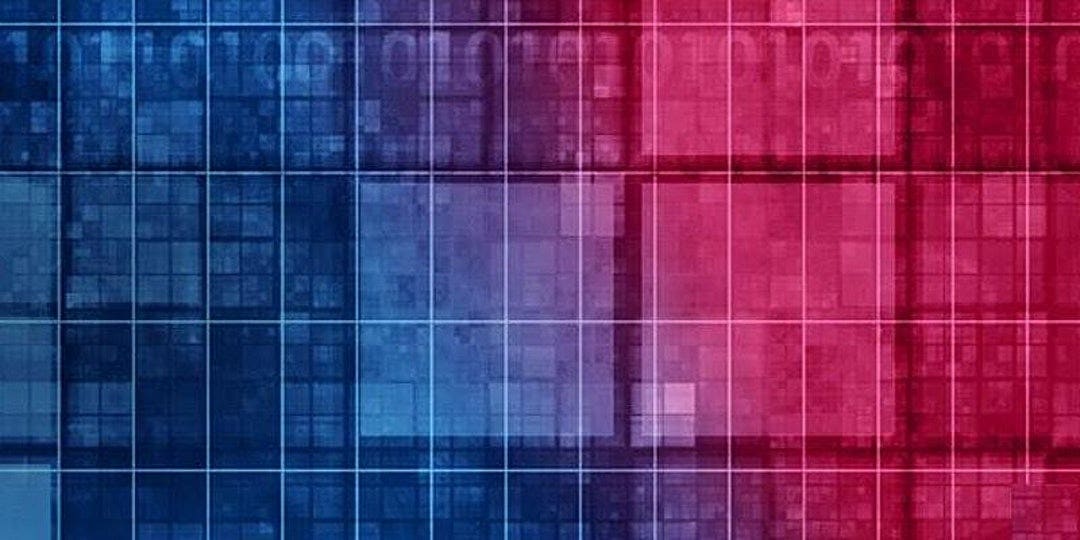 Data Fluency: Linear models in R
This is a workshop introducing the use of linear models in R. Linear models are of very general use in statistics, and an important building block in R. Applications include fitting lines and curves to data and estimating the effect of different treatments, making predictions based on a set of predictor variables, performing hypothesis tests and calculating confidence intervals on quantities of interest. The mechanics of working with linear models in R are foundational to further statistical and machine learning methods including, as a very incomplete list, logistic regression, survival analysis, mixed models, and differential gene expression analysis. This practical workshop will consist o f a modest amount of theoretical presentation, emphasising geometric intuition rather than maths, and hands-on use of R.

Prerequisites: Attendees will need some existing exposure to R, for example from one of our previous "Introduction to R" workshops. A computer with speakers and a microphone (note: webcams and dual monitors are recommended but not required). A web browser and Zoom are the only required software. We will be using RStudio over the web (R and RStudio are also freely available to install on your own computer). A Zoom link and instructions will be sent to registrants 2 days prior to the workshop.

Note: This registration page is only open to Monash external affiliate partners, MASSIVE partners and users, Monash ARDC project partners and users.

Monash staff and Graduate Research students please register through MyDevelopment.
Date
Wednesday, 25 and Thursday, 26 May from 10:00am - 2:30pm AEST each day
Register by: Friday, 20 May, 11:55pm AEST
Data Fluency: Linear models in R
More Information

| | |
| --- | --- |
| Contact Name | Data Fluency for Research |
| Contact Email | datafluency@monash.edu |