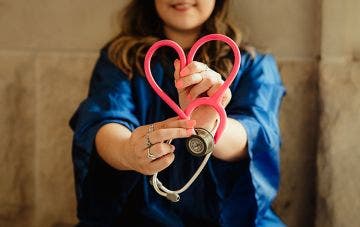 Compassion Training for Healthcare Workers
In this course you will learn strategies to enhance compassion, avoid empathic distress, improve your own wellbeing and create more caring and compassionate workplaces.
This award winning 4 week online self paced course covers approximately 3 hours of content per week including a live Q& A Event with the course facilitators in the final week, week 4.
Discounts and group concessions
M3CS supports individuals and organisations striving to create positive impact and offers concessions and group discounts to help those with limited resources. Whether you are planning a community event, conducting research, running professional development programs or providing essential support services, we understand the challenges individuals and organisations can face. That's why we encourage you to reach out to us today and explore how we can work together to meet your specific needs and create positive change.
*20% discount for Monash Staff, Monash Alumni and Students.
*25% discount for groups of 50-200
*30% discount for groups 200+
Contact m3cs@monash.edu and let us help you.
Compassion Training for Healthcare Workers