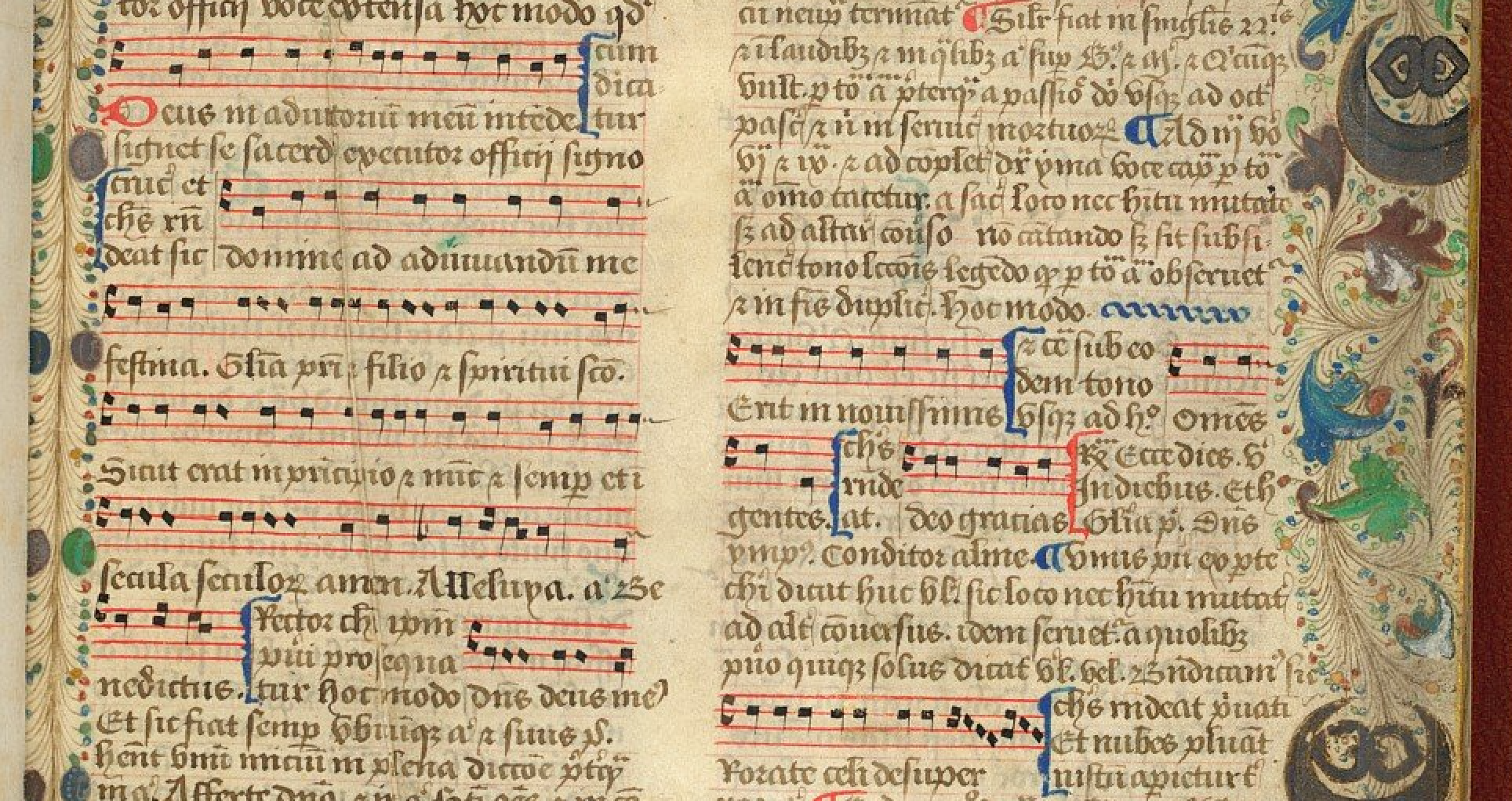 CMRS Annual Symposium
Materials, and the sensory perception of them, were integral to medieval and early modern life. From the mundane to the sacred, "things" were shaped by their creators and users, but, in turn, they also shaped the ways in which creators and users moved through their worlds. In this symposium, our speakers will explore premodern theories of materiality and discuss how the senses acted as mediators of objects, events, and spaces. As outlets for religious experience, medical care, economic prosperity, and self-expression, "things" had significance beyond their shape and size, their colour and feel, their origins and lifespan. They could be dynamic political tools or intimate personal treasures, but it was through sight, sound, touch, smell, and taste that people navigated objects' physicality and presence.

Keynote Speaker: Dr Carol J. Williams (Monash University)
"The eye as window to the soul and the ear as gateway to the heart: music and materiality in thirteenth century Europe."

Speakers:
Elizabeth Burrell (Monash University)
Rose Byfleet (Monash University)
Francesco Di Zazzo (Flinders University)
Ines Jahudka (University of Melbourne)
Nicola Kelly (University of Melbourne)
Mary McGillivray (University of Melbourne)
Dr Bernard Mees (Uppsala University)
Jessica Thomas (Auckland University)
Cost: $0.00
Date: Friday 14th April, 2023
Time: 9:30am to 5:00pm AEST
Location: Clayton Campus, Monash University and online via Zoom
More Information

| | |
| --- | --- |
| Contact Name | Centre for Medieval & Renaissance Studies |
| Contact Email | cmrs-postgraduatecommittee@monash.edu |