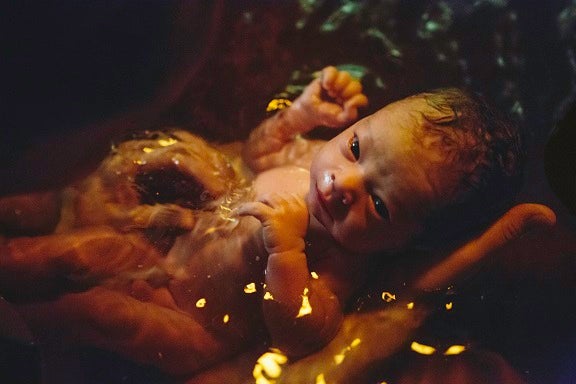 Birth Time: Time to restore the balance to maternity care
What would it take for women to emerge from their births physically well and emotionally safe?
The current state of maternity care is problematic and interventions, birth trauma and an overloaded workforce are on the rise. How can we come together as a community of birth workers and concerned citizens to change this trajectory and influence the pendulum to swing back into greater balance?
Join us to watch the powerful Australian documentary 'Birth Time', in which three women embark on a mission to find out why an increasing number of women are emerging from their births physically and emotionally traumatised.
This event includes a panel discussion with industry experts and stakeholders, coming together to explore ideas for restoring balance to maternity care in Victoria from all angles.
Panel Members
· Kristy Watson – Midwife and Birth Trauma Researcher
· Karli Smith – Maternity Consumer Advocate
· Tracy Stephens – Aboriginal Midwife Coordinator, Monash Health
· Natalie Elphinstone – Consultant Obstetrician
· Wendy Pollock – Associate Professor of Nursing and Midwifery, Monash University
When: Tuesday 4 October 2022: 6-9pm
Where: South 1 Lecture Theatre and Foyer; 43 Rainforest Walk, Monash University - Clayton Campus
Parking: Free after 5pm – nearest car park S2
Ticket includes: Refreshments, admission to film and panel discussion.
**Important to note
If you are in a place right now where you are navigating your own birth trauma or vicarious trauma from being a birth worker, please check in with yourself that you feel okay to attend. This film and event will include images, and discussions of birth and birth trauma, and may be triggering for some. So please be mindful of this prior to booking. If on the day or after the session you feel you need some additional support please reach out to a professional service such as any of the following;
· Birth Talk: birthtalk.org
· The Birth Counsel: www.thebirthcounsel.com.au
· COPE: www.cope.org.au
· HealthDirect hotline: 1800 022 222
· Lifeline: 13 11 14 or text 0477 13 11 14
· Beyond Blue: 1300 224 636
· PANDA: 1300 726 306 or www.panda.org.au
· Domestic Violence helpline: 1800 737 732 or www.1800respect.org.au
Birth Time: Time to restore the balance to maternity care
More Information

| | |
| --- | --- |
| Contact Name | Joy Kloester |
| Contact Email | Joy.kloester@monash.edu |