Australasian Symposium of Ionic Liquids - 2020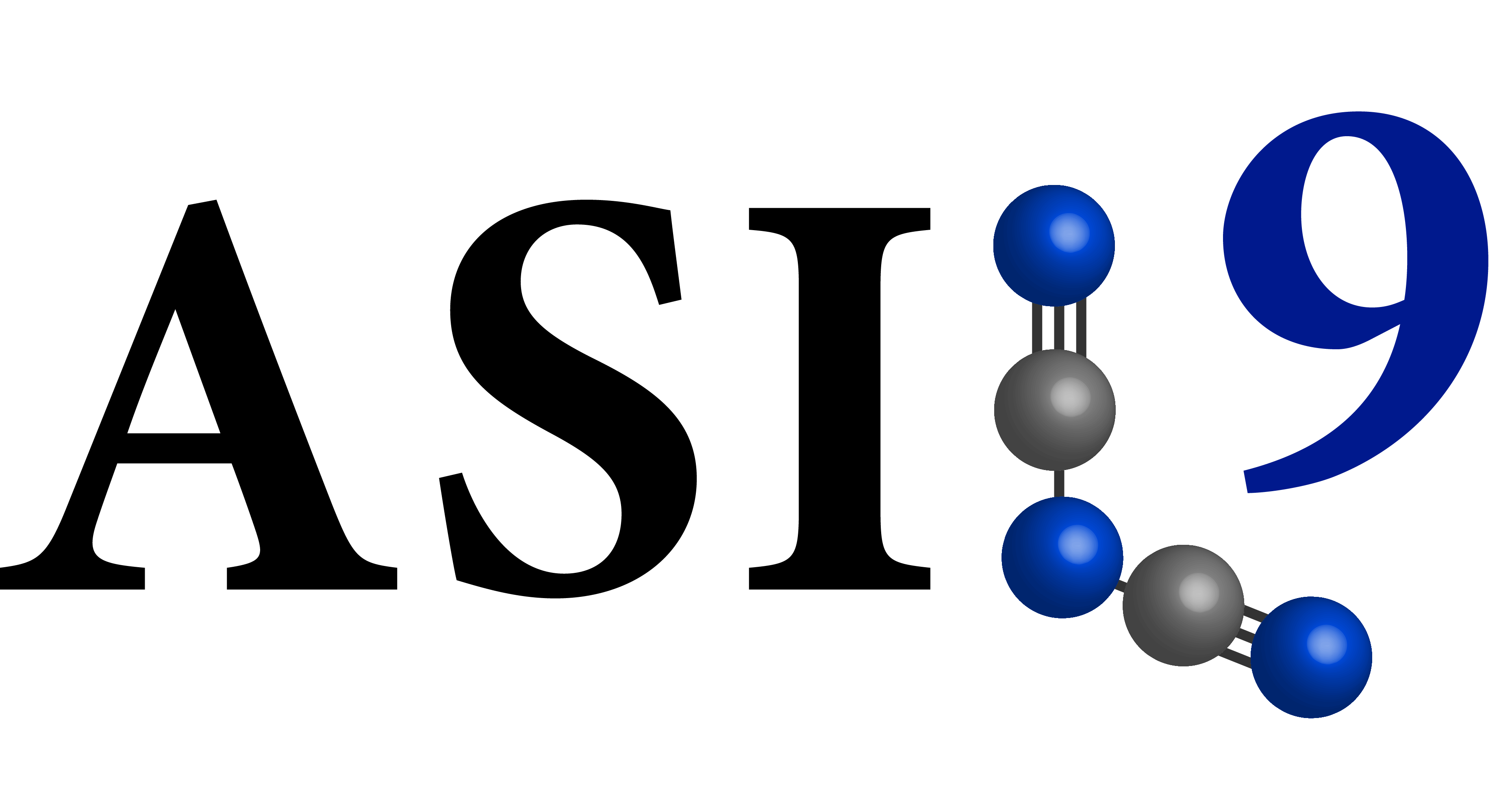 Registration for ASIL9, the 9th Australasian Symposium of Ionic Liquids, taking place at Monash University's Clayton campus in Melbourne. Running for three days from May 5th – 7th 2020, including a conference dinner at Leonda by the Yarra in Hawthorn, this is an event not to be missed. This event will feature a number of world-leading scientists in the area of ionic liquids and their applications.
When
May 5th – 7th 2020
Where
Monash University Clayton Campus
Presentations
Presenters may indicate their preferences for various presentation types: contributed talks, burst talks, chalk and talk presentations and poster presentations.
Contributed talks are ten minute presentations followed by five minutes of question time/changeover.
Burst talks are seven minutes long and will be presented sequentially over an hour. After all burst presentations are complete, all speakers will answer questions submitted to them through an online forum, in a half hour question session. Poster presentations will occur over an evening session.
Those who wish to present a poster may also apply to give a five minute chalk and talk presentation. A series of chalk and talk presentations will take place sequentially, at the start of the poster session, giving an opportunity for attendees to explain their research and drive poster discussions.
Conference Dinner
We will be holding a banquet on Wednesday 6th May at Leonda by the Yarra in Hawthorn, located 30 minutes away from Monash Clayton campus.
Attendance is highly recommended, with stunning views and fantastic sure to make this event a night to remember.
Transport to and from the venue will be provided at your request.
More Information