2019 Australian Mangrove and Saltmarsh Network Conference: Wetlands of the Future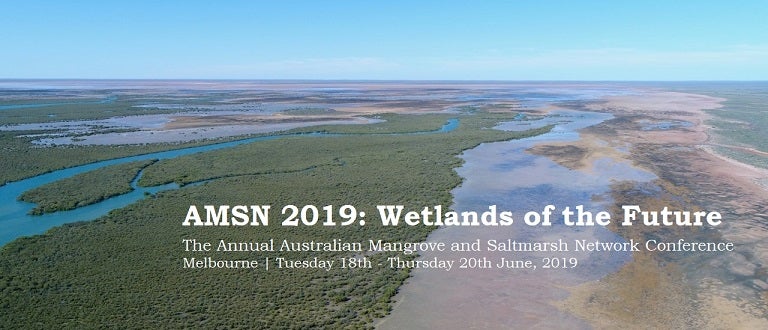 2019 AMSN Conference: Wetlands of the Future
Focus Meeting of the Estuarine and Coastal Sciences Association
Abstract submission closes soon - Sunday 31st March 2019.  

The Australian Mangrove and Saltmarsh Network is an independent network for organisations and individuals concerned with mangrove and saltmarsh tidal wetlands, particularly around Australia. The network hosts a diverse and growing membership; including those involved in policy and legislature around wetland management, environmental consultants, professional researchers, industry officers, and community representatives. AMSN 2019: Wetlands of the Future offers an ideal opportunity to broaden your coastal wetland, estuarine and environmental sciences network.  

The AMSN 2019 conference theme 'Wetlands of the Future' directs our focus to the response of wetlands to global change, the continuing heavy losses of wetlands globally, and recent conservation and restoration efforts. We also address the significant role wetlands play in the mitigation of climate change and sea level rise impacts, such as through reducing greenhouse gas emissions, and through coastal defence. We strive to understand and address the extensive environmental and economic costs caused by wetland loss and the complex issues faced by conservation and rehabilitation efforts across an array of coastal wetland settings. Through exploring new practices and frontier research around the characterisation, development and management of coastal wetlands, we can better understand the role of these globally important and uniquely beautiful environments.  
Hosted in Melbourne, Victoria over three days, AMSN 2019 offers catered formal and informal events including plenary talks, student prizes, oral and poster presentation sessions, as well as a conference dinner and field trip. Students are strongly encouraged to attend. Please note, AMSN membership is encouraged, but not required for registration.    

Registration is essential and closes Sunday 9th June 2019.
Abstract submission closes soon - Sunday 31st March 2019.
When:
 Tuesday 18 – Thursday 20 June 2019
Where:
 9 Rainforest Walk, Monash University, Clayton Campus + Conference Field Trip 20th June (Corner Inlet)
Cost: 
Please see registration prices below.
A limited number of bursaries are available to cover registration costs for eligible applicants. Please contact the Organising Committee for more information.
| | |
| --- | --- |
| Registration item | Price |
| Standard | $300 |
| Student | $180 |
| ECSA Member | $230 |
| Conference Dinner | $75 |
Information for Presenters
Abstract submission closes soon - Sunday March 31st.
Please follow the guidelines for abstract preparation as indicated in the attached template. All abstracts are subject to acceptance and minor editing (grammar, formatting, etc.) at the discretion of event organisers. We invite you to submit abstracts for consideration as oral or poster presentations by March 31st 2019. Authors will be notified of abstract acceptance via email on or before Monday 8th April, 2019.
Download Abstract Template
Information for Students
Students may register at a reduced cost. Please register using your current student email account and submit a copy of your valid student identification card to 
AMSN.Conference2019@gmail.com
. Prizes will be awarded for Best Student Presentation in both poster and oral presentation categories (Note: presentations to be judged on a strictly opt-in basis. To be in the running, please submit your preference with your abstract). 
There are many hotels, motels, hostels and AirBnB house stay options available throughout the Melbourne CBD and eastern suburbs. We encourage you to search around online to find an arrangement that best suits your personal needs. 
Guests of Monash University may find it convenient to stay at the university's guest house, Gryphon House:
http://www.mannix.monash.edu/gryphon-house/#1537760685092-20884195-2108
Getting to Monash Uni Clayton
- Taxis leave from a ranks at Melbourne Airport, costing ~$120 for a fare to Monash University's Clayton Campus. Please note rates are highly variable depending time of travel and subject to traffic conditions. 
- The Sky Bus runs from multiple locations at Melbourne Airport to Southern Cross Station in Melbourne's CBD. Sky Bus tickets can be purchased at the time of travel (look for the red ticketbox outside the front of your terminal), and are available for a lower cost if pre-purchased online https://www.skybus.com.au/melbourne-city-express/fares/
- From Southern Cross Station the Cranbourne/Pakenham line (Platform 10) train runs to Huntingdale Station. 
- From Flinders Street Station the Cranbourne/Pakenham/Westall line (Platforms 6 and 7) train runs to Huntingdale Station.
- The 601 shuttle bus service operates between Monash University and Huntingdale Station every 4 minutes and it is the best way to access the campus via public transport. Please note that the use of public transport within the Melbourne Metro service network requires a Myki card. Myki cards can be purchased at all train stations for $6. See https://www.ptv.vic.gov.au/tickets/myki for more information and to use Public Transport Victoria's 'Journey Planner' app.

We look forward to seeing you in Melbourne!

This event is proudly hosted by Monash University's School of Earth Atmosphere and Environment on behalf of the Australian Mangrove and Saltmarsh Network, and is an official Focus Meeting of the Estuarine and Coastal Sciences Association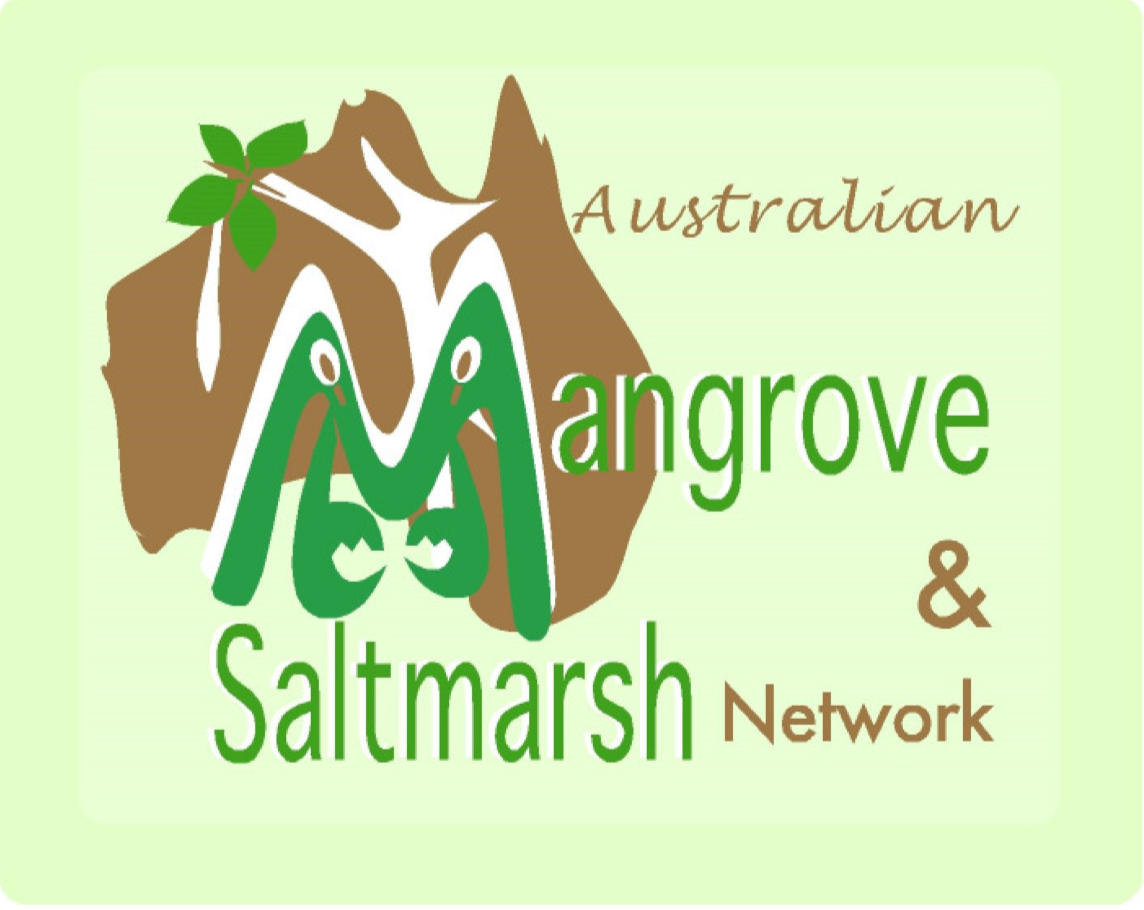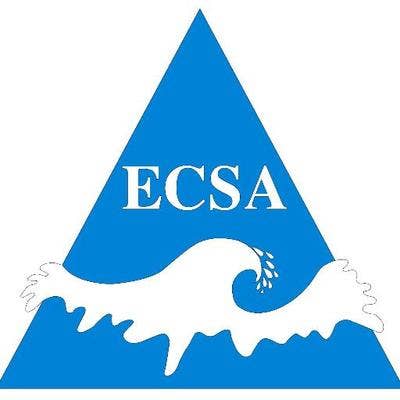 More Information

| | |
| --- | --- |
| Contact Name | Conference Secretariat |
| Contact Email | AMSN.Conference2019@gmail.com |